It takes 2 minutes to Post a Job
At Djozby we are doing our best to make the processes of employment as fast and effective as possible. We aim to help our users save time and money by directly connecting them to the Service Provider / User.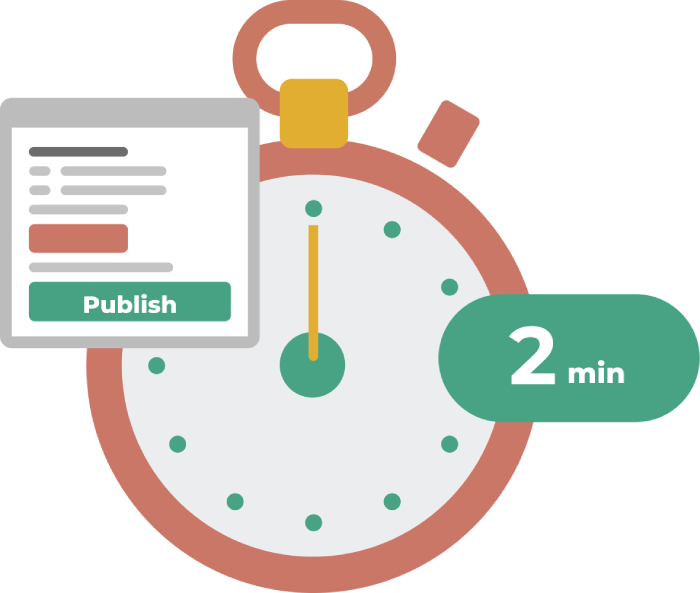 Short-Term Jobs
Work on your own schedule
No long-term commitment
Whether you are self-employed, unemployed, full-time employed, a student or retired — you can make extra income on Djobzy or employ others on competitive pricing to save your time and money.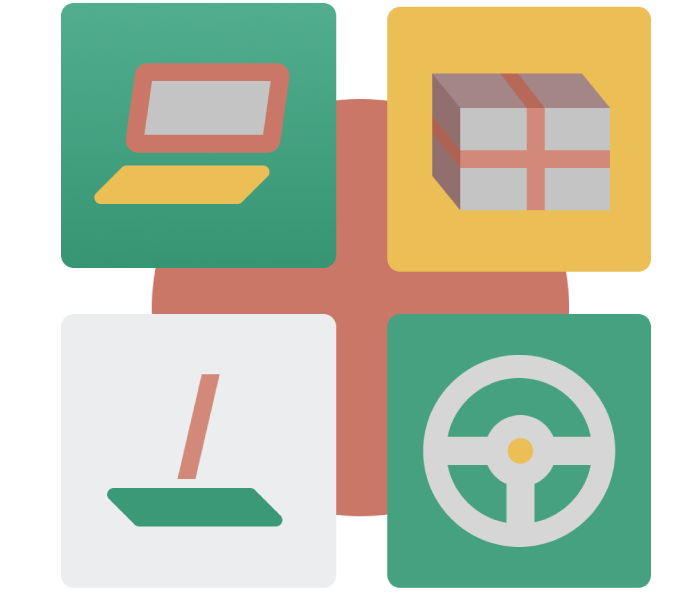 Post any Tasks / Errands
Need help preparing for a party? Hire someone to help set up the chairs, prepare the food, or maybe you need a DJ or bartender?
Are you moving and need someone to help pack, clean, and take unwanted items to the thrift store and recycle depot?
Is your work schedule too hectic for you to even take your dry cleaning in? Maybe, you need someone to take your car in to be serviced? The right person is just a click away.
You'll be surprised how many people would apply & bid on your task. No Task or Errand is too great or small. There is always someone willing to lend you a hand.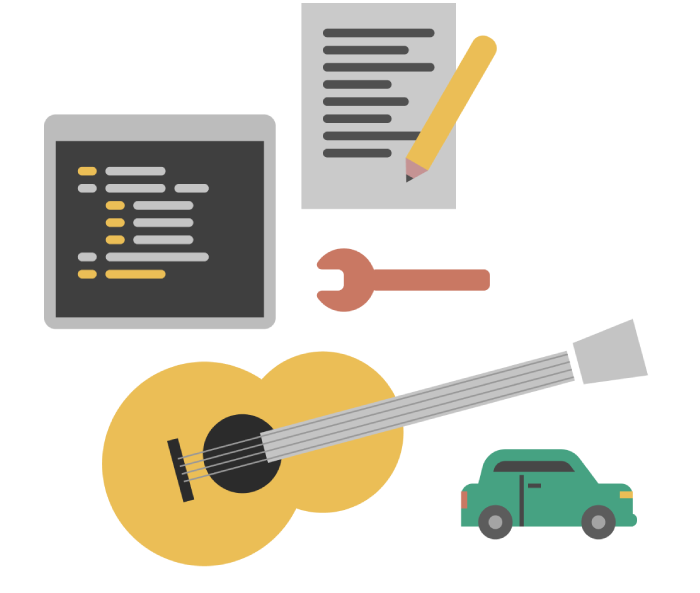 Hire an Employee in another City / Country
IMAGINE!!!
Someone in another city buying & delivering a birthday gift for your mom to her surprise.
You need a person to do market research for your company in Africa.
Imagine you could ask others in any part of the world to perform a task for you, imagine the world without borders.
With Djobzy that is a possibility now. Here you can hire for both physical & virtual jobs on a global scale.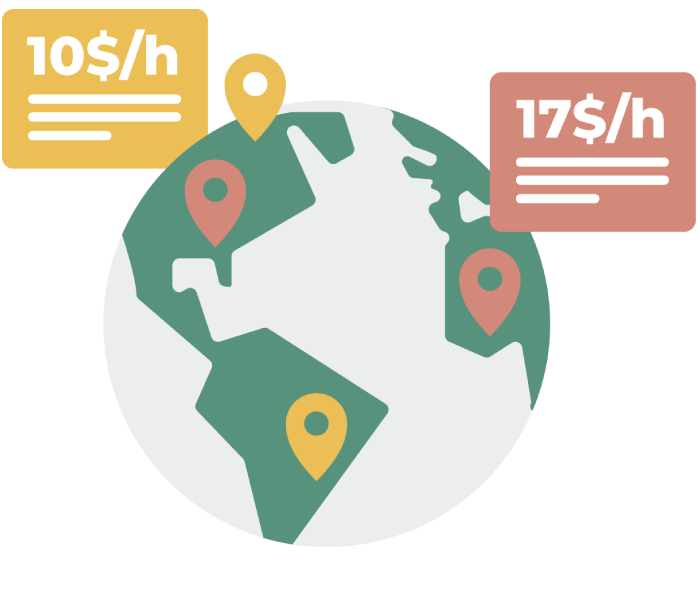 Djobzy for Companies
1. Post your job on Djobzy and lots of qualified employees will apply.
2. You can check Djobzy's live profile of the applicants including reviews and verification levels.
3. Instead of guessing from the applicant's resumes you can test the actual performance of the candidates by hiring them through Djobzy for a real task for a couple of hours.
4. The employees are incentivized to appear for the interview, show their best potentials and also get paid for a couple of hours.
5. Hiring through Djobzy would lift the extra burden of employment process off your legal team's shoulders.
This would Boost your HR department, would help you to employ qualified employees rather than the employees only with a nice resume, and increase your company's productivity.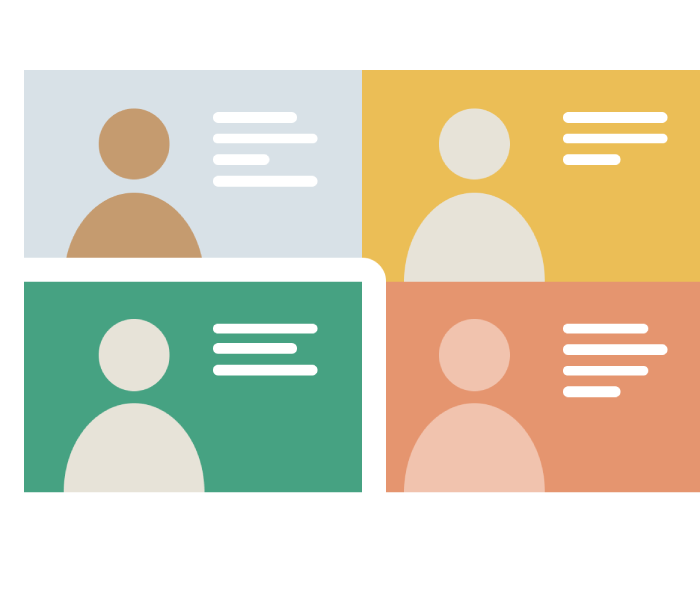 Career Passport
Gain immediate trust from employers wherever you go.
Djobzy profile moves with you.
In case you are relocating to another city / country you do not need to start from zero again.
Simply change your profile address and based on your previous references you can start providing your services immediately.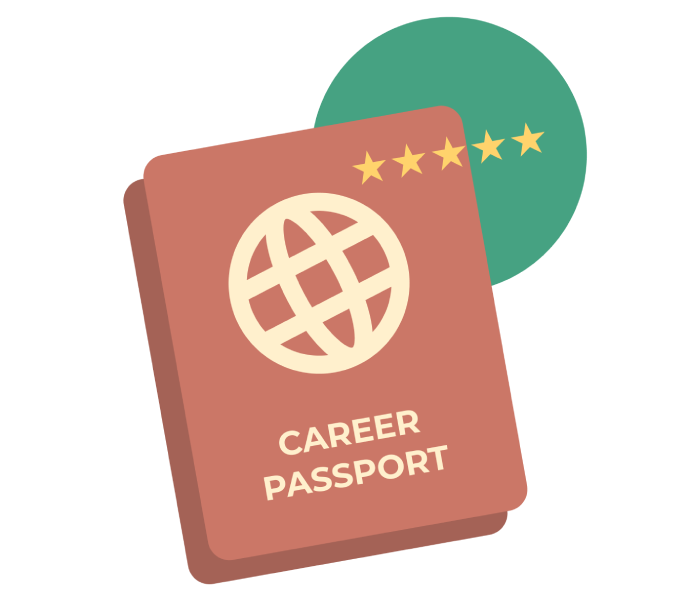 Verified Users / Fair System
We are using 7 levels of verification. The higher verification level you have, the easier people can trust you.
We use escrow account to keep your funds safe
Employers and employees can review each other after job completion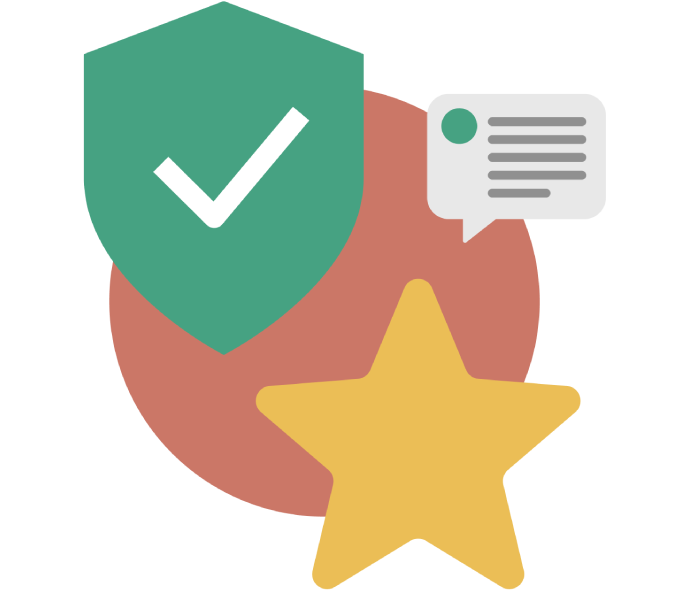 Same Time Employer / Employee
In real life we are employees and employers at the same time, when you get a coffee from a cafe you employ the staff for a couple of seconds and 2 hours later you are providing another service to someone else.
Djobzy is trying to harness the technology in our favour to offer a helping hand to one another resulting in stimulating human connections, saving money and earning additional income.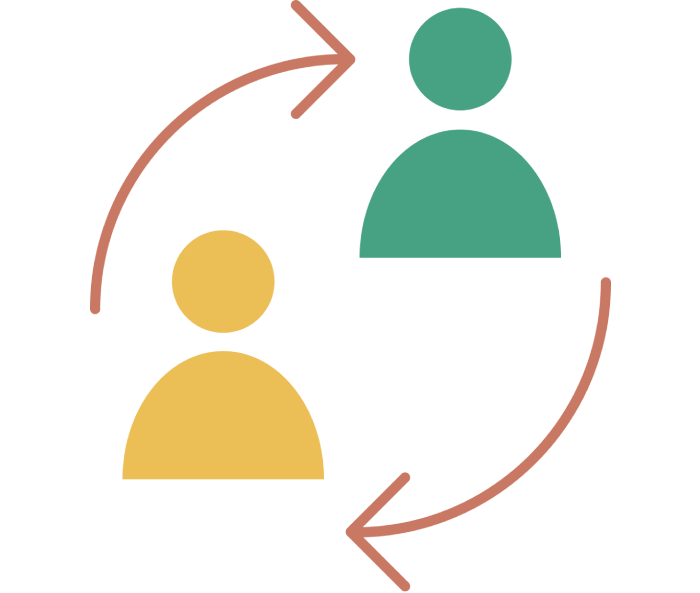 Get Employed Based on any of your Expertise
Think of how many talents, competencies or simple skills you have. There is always someone around who can appreciate your help. Register to start improving the social environment around you and expanding the scope of your activities.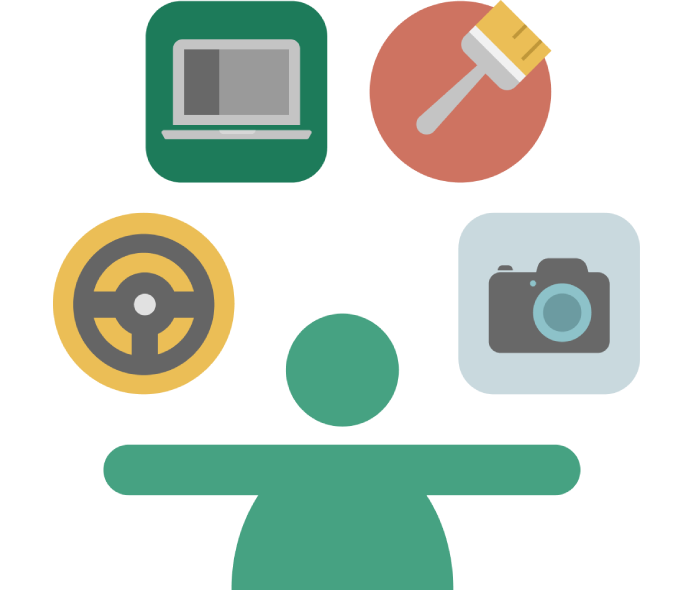 Job

/

Employee


search on the Map
You can create any jobs / tasks / errands in your mind, mention your budget and choose the categories involved and you will find employees bidding on your job.
You can also look for the jobs / tasks / errands anywhere on the map and start bidding for those jobs.