FOR EMPLOYEES
19.03.23
From Brush to Paycheck: How to Find Painting Jobs Near Me
How can I find painting jobs near me? Am I prepared for this type of job? Do I have all the necessary skills? If you ask such questions, this article is for you. Painting, like any craft, requires knowledge of techniques and modern tools and we are going to dig into it here
Here, we'd like to share with you some suggestions that might be useful to you as a painter.
Job Search Platforms
One-click away you can have a wide range of job opportunities and you can customize your job searches by location or industry. With a web-based job search platform, you can save time and effort with just a few clicks.
There are several websites of that kind that you can use. Djobzy.com allows you to search for jobs by location, categories, and job title. You can enter "painting jobs" or "painter" in the search bar along with your location to find available opportunities in your area.
Professional Tools
In order to achieve the desired need of the customer, you need to find the right tools and make sure they are worth your investment. From brushes and rollers to spray guns and paint sprayers.
These are some of the latest tools that you can invest in:
Purdy folding tools: this tool alone can pull, pop, screw, clean, cut, pound, and putty your paint, and scrapes.
EZ twist paint roller: draws paint directly from the can and holds paint in the handle, which eliminates the need for a traditional roller tray
Painter's Comb: stainless steel pins help remove paint from inside the brush head
Stain pad with Groove tool: stains the top of flat deck surfaces and in between boards at the same time.
Radial Sande: engineered to allow pros to sand large areas with greater ease.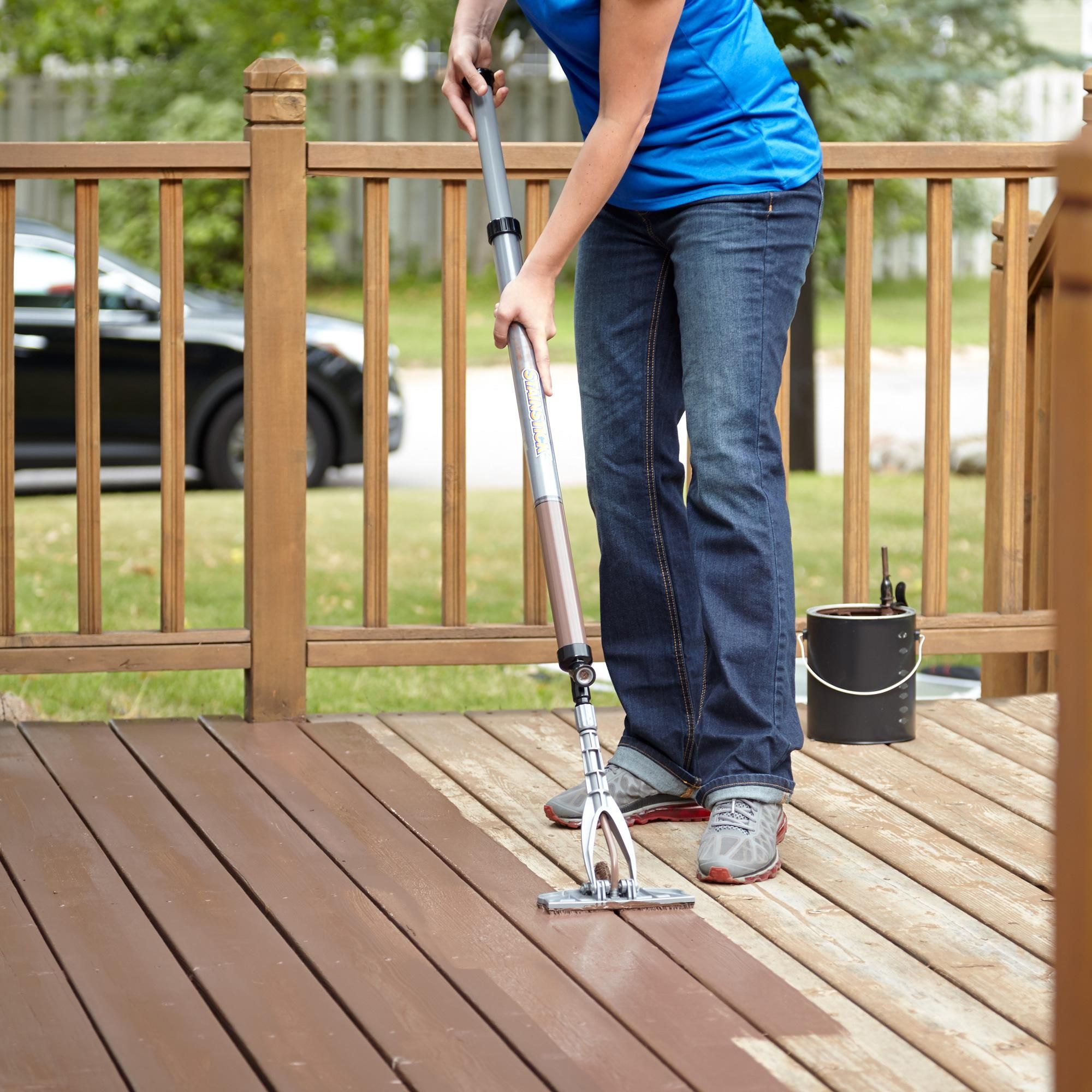 We recommend you to maintain your tools, upgrade to more advanced ones, and use technology to your advantage. Some of these are;
ColorSnap: Room visualizer
Paint Tester: Room visualizer
Nix Paint: Paint matcher
Jobber: Painting management and estimator app
Paint Tester: shows you how a paint color will look in a space
Salary and Benefits
Some may find this intimidating, but negotiating salary and benefits is important. Before negotiating, research the industry standards for the job you are applying for. This will give you a better understanding of what salary and benefits you can realistically negotiate for.
While it's important to know your worth, it's also important to be flexible and open, consider the employer's needs, and try to find a compromise that works for both parties. To avoid any misunderstandings or miscommunications later on, make sure to receive the offer in writing or in a contract once you've agreed on a salary and benefits. You can create a typical contract and bring it with you. Also, if you use a platform like TaskRabbit or Djobzy, in this case the platform formalizes the contract relations between you and your employer, so the deal you have is safe.
Safety at Work
It's important to prioritize safety and to take precautions. To keep yourself safe during any residential or commercial painting project, you need the right personal protective equipment. (PPE)
Gloves
Eye wear
Gas mask or a Respirator
Coveralls and shoe covers
Hard hat
Fall arrest system
Fire extinguisher
Always check the manufacturer's label on the back of the container. This is a common mistake that most decorative painters often overlook. While mixing and using the products, make sure you stick to the recommendations.
Conclusion
The best way to succeed is to keep going. You may have rejections along the way, but just keep moving forward. By taking advantage of these chances, you can develop your painting skills and stay on the edge of the market.
Good luck!