How-To Guides
05.02.22
How To Grow Your Career With Djobzy
The modern world is changing fast. The same goes for career paths!
People got employed in one company in the traditional career path and stayed there until retirement. The most ambitious ones could climb the corporate ladder, get promoted, and acquire bonuses and a better pension in the end, but that was it. There was nothing beyond that.
Today we are experiencing a flexible, nonlinear career path. Most people nowadays change their workplace several times, putting an emphasis on experiences and learning new things. Stagnation and routine are out. The flexible job market is becoming the new normal.
One huge aspect of this new trend is the gig economy. In the gig economy, temporary, flexible jobs are common, and you can hire or get hired for basically anything! Djobzy implements this concept and aims to promote it on a global scale, not just for jobs in the USA and Canada.
If you wonder how you can kickstart and grow your career with Djobzy, stay tuned! We'll show you how to upskill and advance professionally, whether you're an employer or an employee.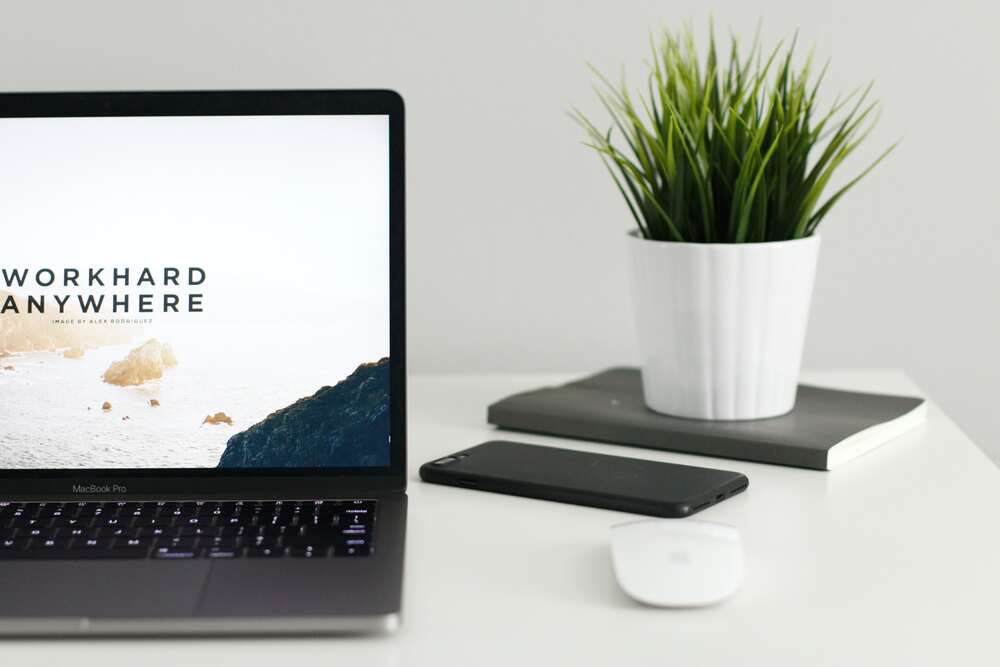 Djobzy for employees
Whether you've just registered your profile on Djobzy, and now you're looking for new clients, or you've already secured a few gigs, and you have some stable collaborations, there is so much you can do if you want to level up your game and become the best gig worker you can be!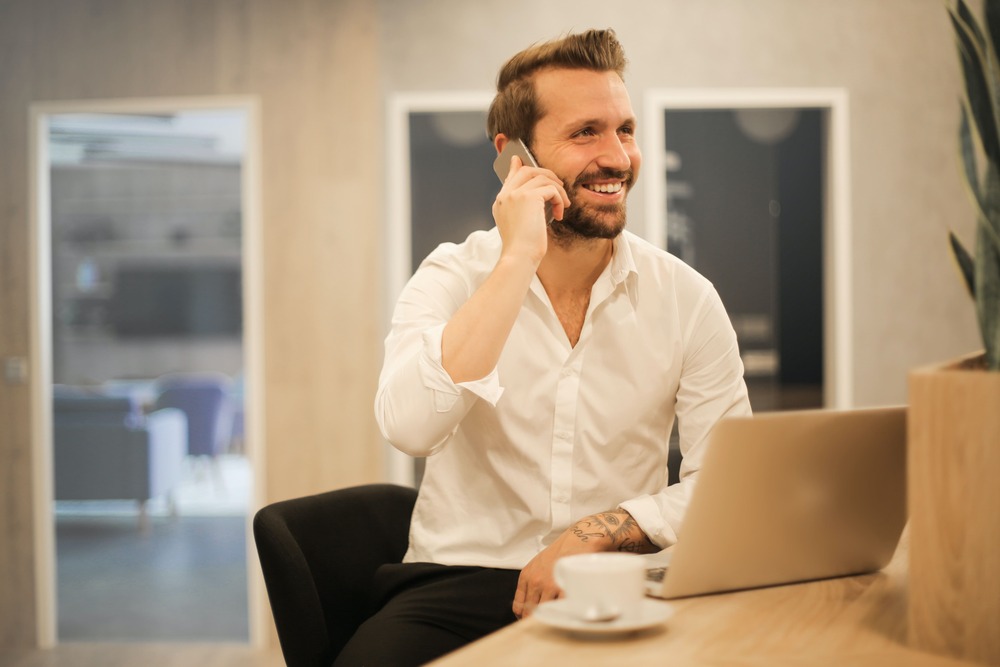 Emphasize your strengths!
Nobody knows everything, right? Sit down and write your strengths and weaknesses. The best employees are not the ones who claim that they know everything or the ones who excel in multitasking, but the ones who fully claim their strong points and use them to power up their portfolio – and bring immense benefits to your business!
Once you've figured out your best traits, implement them in your Djobzy profile. That will help you in getting some killer gigs!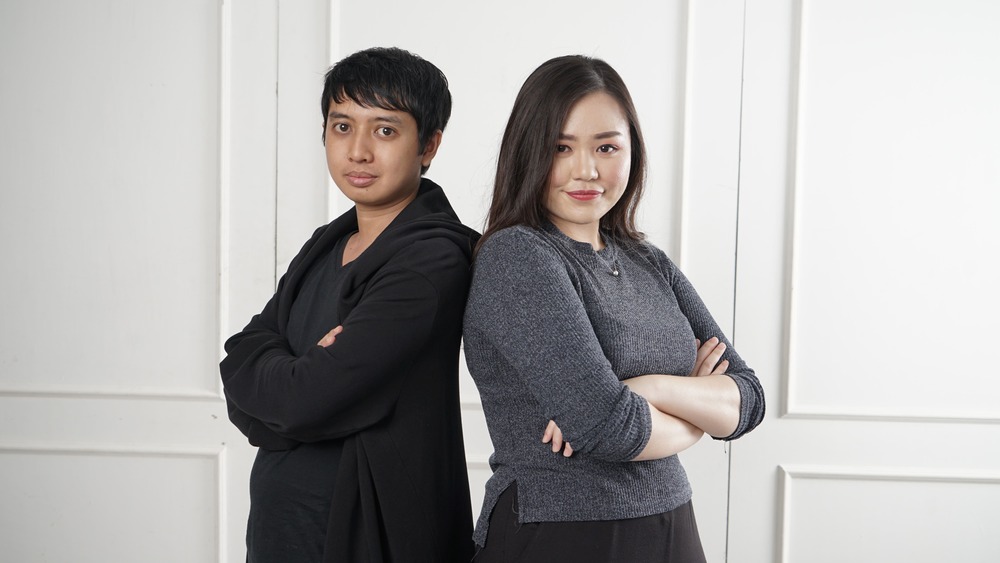 Overcome your weaknesses!
And what about your weak spots? How to overcome them?
The longer you provide some service, the better you will become as time goes by! This is relevant for almost any skill out there. Practice and work are what make it perfect.
Don't hesitate to upgrade your knowledge on any professional task you're working on: it will pay off in the end!
In that way, little by little, you'll overcome your weaknesses and turn them into your greatest strengths!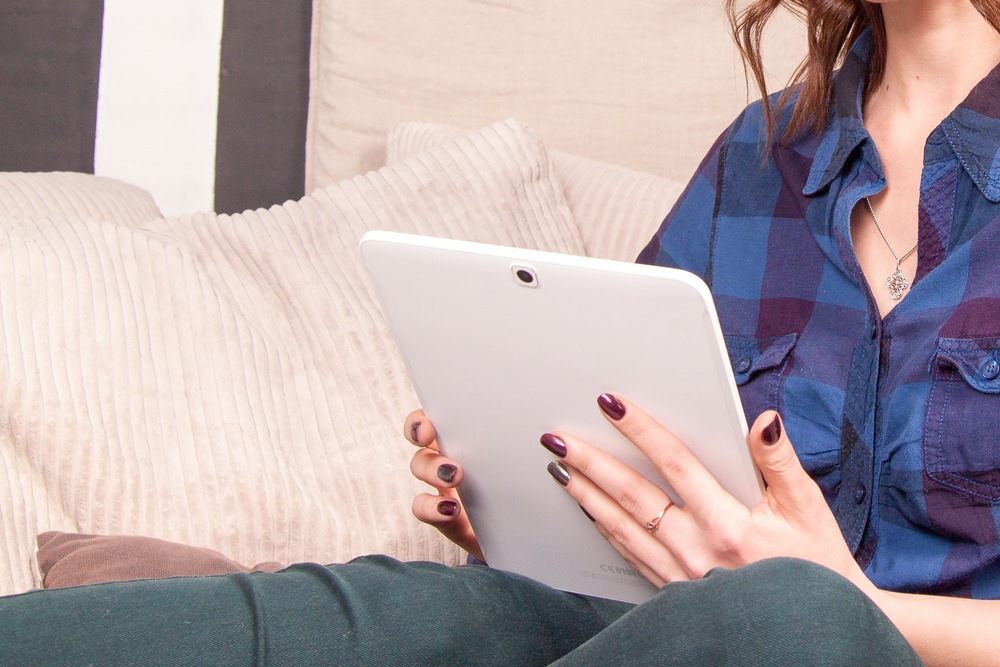 Find your niche
One of the essential keys to success in the gig marketplace is to find your niche. Only in that way, you'll become one of the most successful workers out there!
Focus on a niche that will give you a competitive edge. Which area do you excel in? What kind of service can you offer? What would your ideal clients look like, and what can you bring to the table?
Outlining your interest, finding an area where you shine, and reaching out to employees who can give you a chance to prove yourself is the best way to start growing your career today!
Work online & offline
You've just finished your daily work on an online gig and want to go for a walk in the park? What if you could use your spare time to earn some additional money and apply for that dog walking gig in your neighborhood? Sounds pretty great, doesn't it?
You've got it: versatility is the key! Look for both online and real-time gigs because on Djobzy you can earn money on basically everything! Employers need your skills and talents, both in the real and in the virtual world, so take advantage of that as much as you can!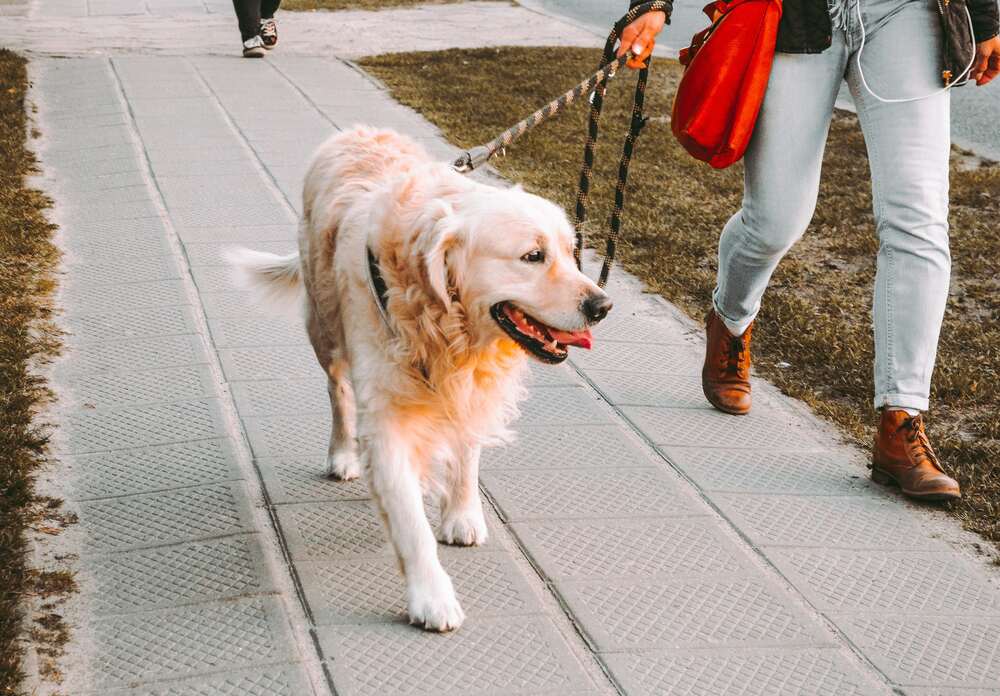 Djobzy for employers
And what if you're a new employer on our Djobzy platform? You've just registered, published a couple of gigs, and now you're wondering how you can maximize your business.
Working on Djobzy is a win-win for both your employees and you: they can choose what project they will work on, and do it on a flexible schedule, while you get the best possible service for the fraction of the regular price!
Here is how you can power up your virtual entrepreneur career with Djobzy!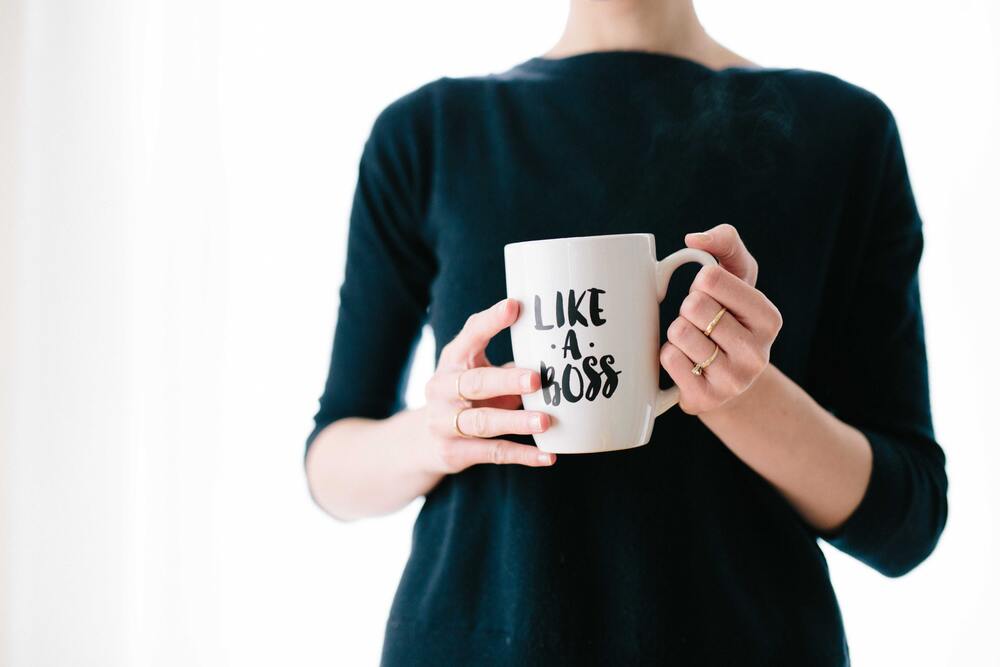 Find your best employee!
Building your business doesn't imply you should just post a gig on our website and sit passively. As with anything else in life, you have to show some proactive effort: if it seems that there is no suitable candidate for the job, scroll through our database and try to find the employees who might be a good fit for your task. Click on "invite", and they will be notified about your ad!
Outsource and build a team
If you're a control freak and try to micromanage everything, you won't get far in the business world, both online and offline. Creating a great business means sharing some responsibility with other valuable team members. It will increase your chances of success and prevent your burnout.
Most successful entrepreneurs know this, and that's why they create some great teams while outsourcing as much as they can. If you choose the right people, you can skyrocket your business and career as an online employer.
On Djobzy you can find team members for basically any task and project! Take advantage of this unique opportunity and create your dream team, which will help you to skyrocket your career!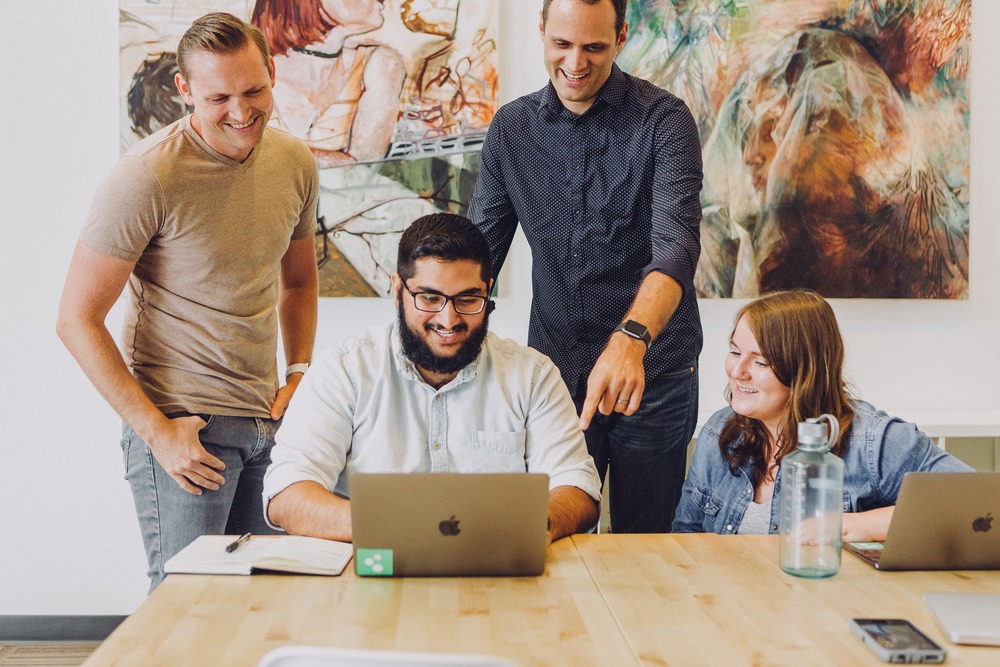 Maintain strong relationships
This is essential for the long-term success of your business.
Maintain excellent and successful relationships with all of your Djobzy employees. Always show appreciation and gratitude for their past work or compliment them on their current achievements when the job is well done. It will be appreciated much more than you think!
If you have a new project and you've already collaborated with someone before, invite them back on board. You can also refer some of your past Djobzy employees to your business colleagues.
Start small and build steady relationships with your past, present, or future employees. Over time, it will benefit your business tremendously!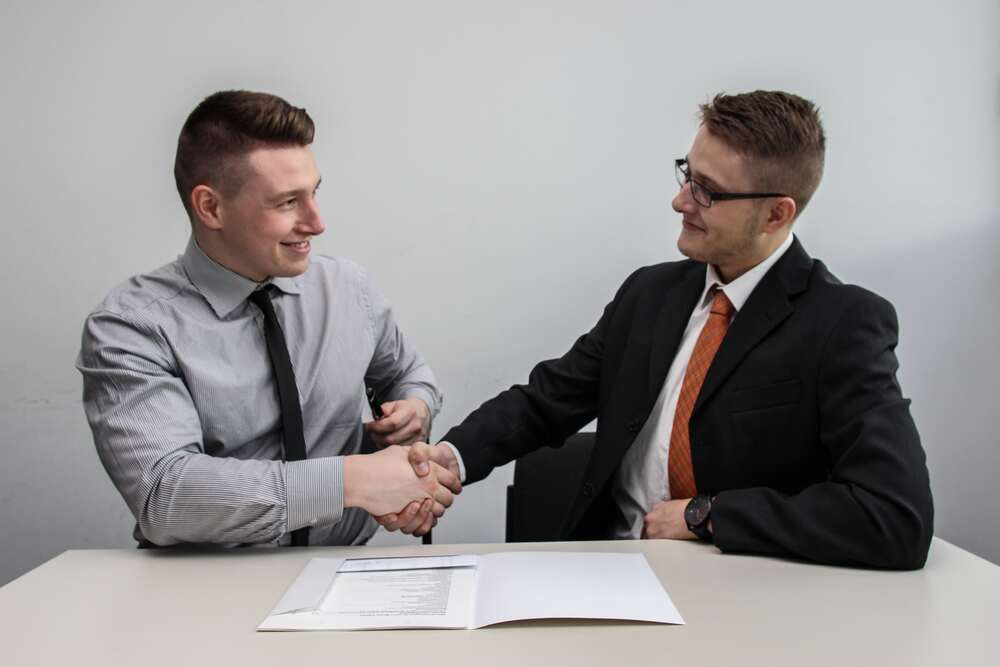 Focus on longer-term projects
Small gigs and projects are great for an ongoing basis; if you want to grow your business career, you have to think on a bigger scale and envision your future.
Yes, longer-term projects can be exhausting and time-consuming, but the greater the effort, the sweeter the reward!
Don't be afraid to think and dream big: anything is possible if you have the right team by your side!
Now you can seize the opportunity to create your best business team on Djobzy! All the world is at your fingertips, waiting to be discovered. Start and grow your business and your career with Djobzy!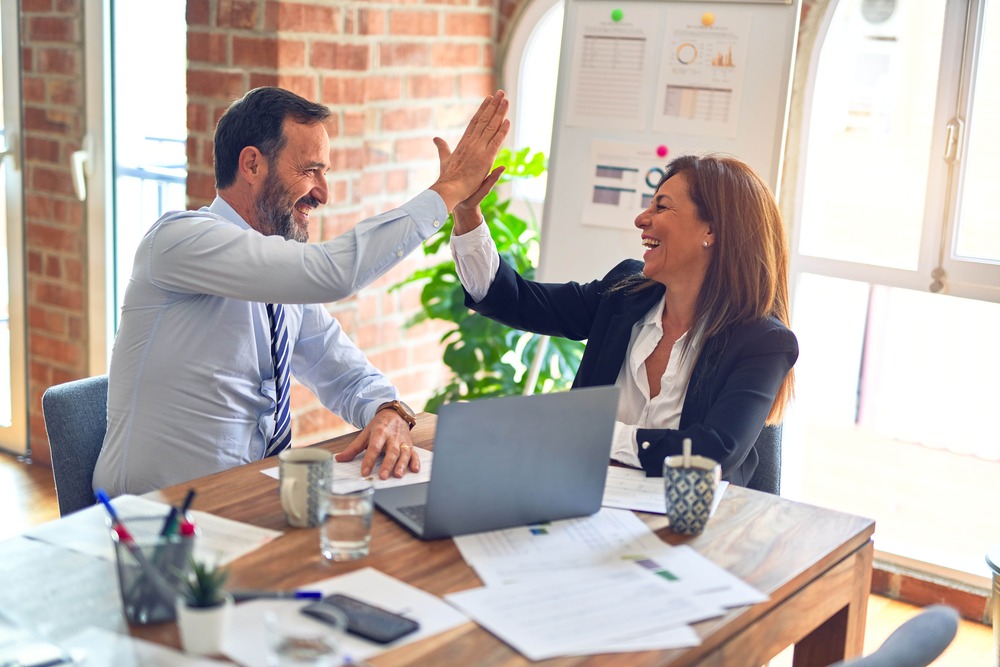 Growing your career isn't an easy task, and it won't happen overnight. It requires ambition, persistence, discipline, and commitment. It doesn't even matter whether you're a Djobzy employer or an employee; the fundamental essence is the same!
With the proper roadmap and determination, you can achieve almost anything you want and create your perfect career – not just work from paycheck to paycheck, as on any mundane job.
Be prepared to learn, collaborate and grow.
Invest in your future and grow your career with Djobzy!