FOR EMPLOYERS
13.01.22
Tips for Hiring Your First Employee on Djobzy
Welcome to the world of online recruitment – super easy, convenient, and fast! Finding and hiring new talent for your projects has never been easier. Furthermore, choosing the right employee can do wonders for your business and significantly boost your profit!
But how do you start with online hiring and how to find your first employees on Djobzy? It can be a bit stressful, especially if you're a new employer. As they say, the beginning is often the hardest, but with these hiring tips, it doesn't have to be so! Stick to these rules and you'll be able to find the best employee for you and establish a long and successful mutual collaboration.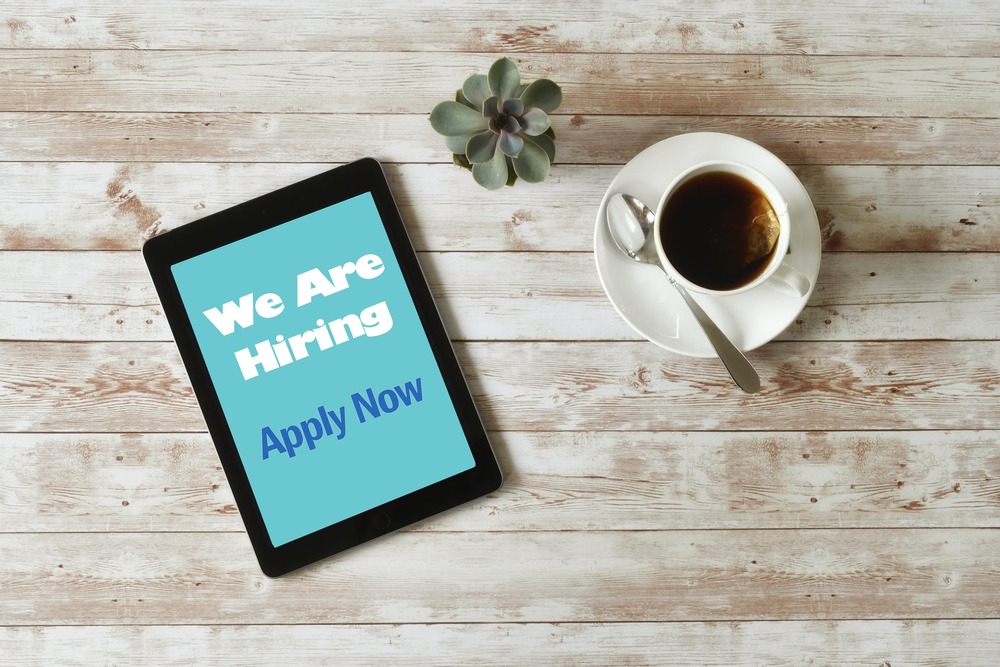 Know Your Stuff

Before you start looking for employees, you have to outline all the details of your project. What's the timeframe, the scope of work, and your budget? How much will your hourly rate and fixed price be? How many employees can complete this task?
Be as specific as you can and if you need to, write down all that matters to you. You have to know what kind of task you want to be done and all the relevant details before you go for some talent hunting.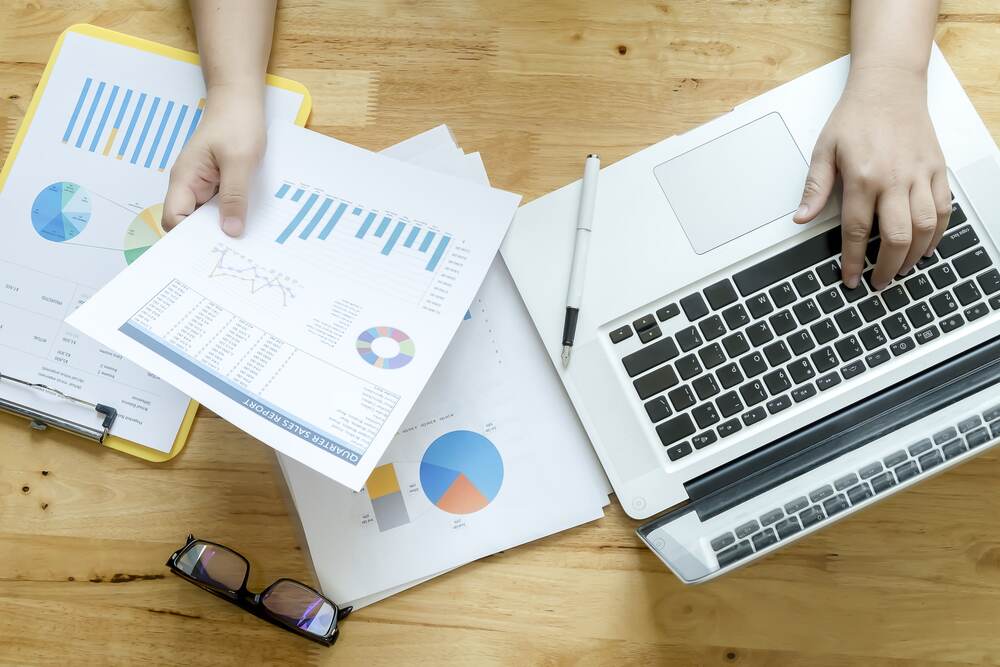 Search Djobzy for Employees
Djobzy is a global gig marketplace, and our great community keeps growing every single day! We aim to bring you the best talents, both locally or globally, depending on what you're looking for!
Once you're registered on Djobzy, you can publish your job ad in just a few minutes and then wait for the employees to send you an offer. Or you can find them and invite them to apply yourself! We encourage you to mix and mingle with potential employees and be proactive!
Find Your Niche
Because we have many members, it can be very easy to get lost in the global freelancing pool on our website.
When you're looking for the best employee on Djobzy, there is one golden rule: Find your niche, stick to it and find the candidates that are fully aligned with it!
For example, if you need someone for an IT project, you'll definitely won't be looking for somebody who does catering. You get the point. Never lose your niche and your aim out of sight.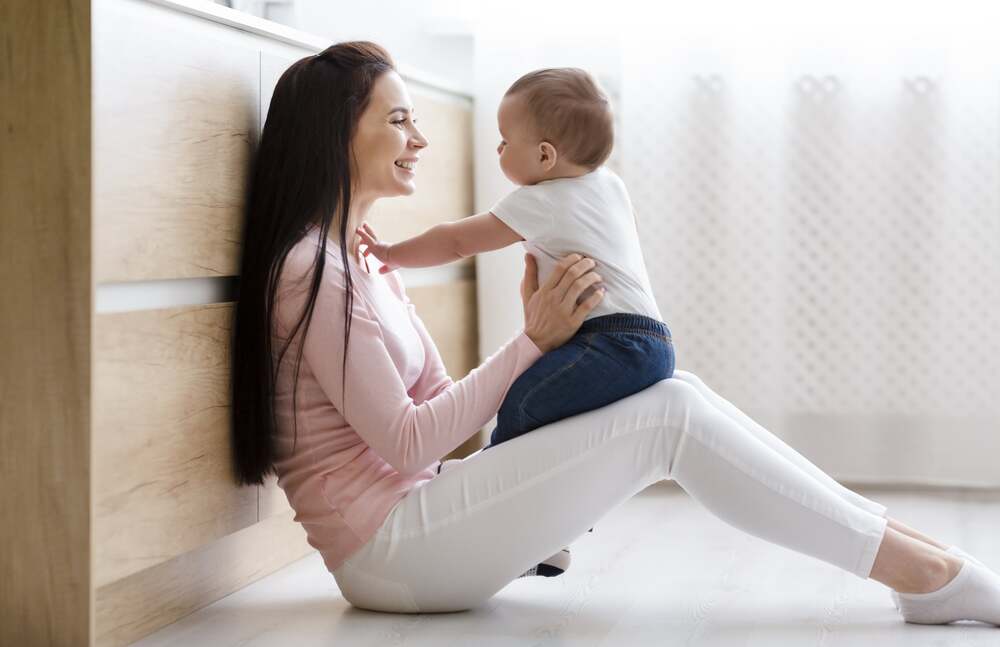 Don't Chase Only the Top-Rated!
This is one of the most common mistakes out there: You are a newly registered employer on Djobzy and you want to hire your first candidate. So, what will you do?
Let us guess, you'll go after the top-rated candidates with raving reviews and many completed jobs under their belt, right? Well, this may not be your best choice, and here's why: The top-rated candidates are already overburdened with work and there is a small chance that they will be actually free and able to accept your job. They also have significantly higher prices than the beginners or mid-level candidates, so you should really consider that issue too, especially if you're budget-conscious.
When it comes to your first job ad, play it safe: choose a beginner or mid-level candidate with reasonable pricing and sufficient working experience for your project. Of course, you can later always upgrade and go for the top-rated ones, if you so wish!

Pay Attention to Verification
We can't highlight this one enough. Djobzy cares about the safety and wellbeing of all our members, both employers and employees alike.
That's why we have set up a 7-level verification system so that everyone feels super-safe and secure while browsing our platform.
And while you can join and register with only 2-step verification, for some tasks, especially those which require a physical presence in your vicinity or in your home, we request 7-step verification. You wonder why?
It's actually quite simple! If you're looking for a babysitter or a housewife, it's of utmost importance that she has passed all the verification steps (including the government ID). When it comes to tasks that are directly related to your most sacred space, your home, and your family, we don't settle for any compromises. Your safety is our top priority!
To sum it up, if you're looking for a first-time remote employee, you needn't pay so much attention to the 7-step verification (the 3rd or 4th level will work out quite fine, actually). For remote freelancers, their past sample works, recommendations, and their portfolio are all that matter.
But if you want to hire someone who will become a part of your everyday life, by assigning some household tasks, be careful and vigilant: Don't settle down for profiles who haven't completed all the verification levels! You really wouldn't risk letting a total stranger into your house or your family, would you? As long as you look for completely verified candidates, everything will work out fine in the end.

Offer Them a Small Paid Task
You want to hire your first freelancer, but you're not 100% sure of his abilities? We have the solution for that!
You can offer your candidate to do a small paid trial task for you. And why is it good? He'll be able to demonstrate his skills and abilities, and you'll be able to see if he's a good fit for you and your project in the longer term.
For example, if you want to hire a blog writer, you can assign a 500-word trial post and if everything goes OK, you'll continue working together for many months.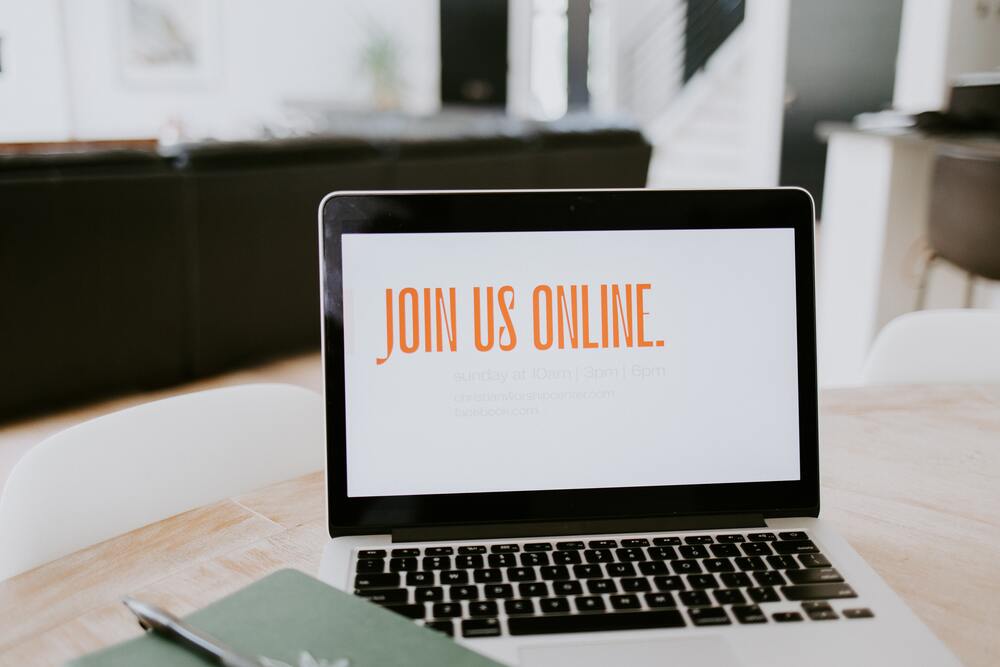 Listen to Your Instinct
In business, as in life, you should listen to your gut. If something seems too good to be true, then it definitely is.
If you have an interview with a top candidate with all the necessary ratings and qualifications, but still you've got that weird feeling that something is off, you probably won't work out well in the long term. We often ignore those intuitive signals, much to our later detriment. But in business, it can be devastating.
The same principle goes for the opposite situation: If you're feeling that this candidate might be the best one for you, don't waste your time overthinking for days whether you should hire him or not. Sometimes it pays out to think and act fast so that you can get the best people in your team!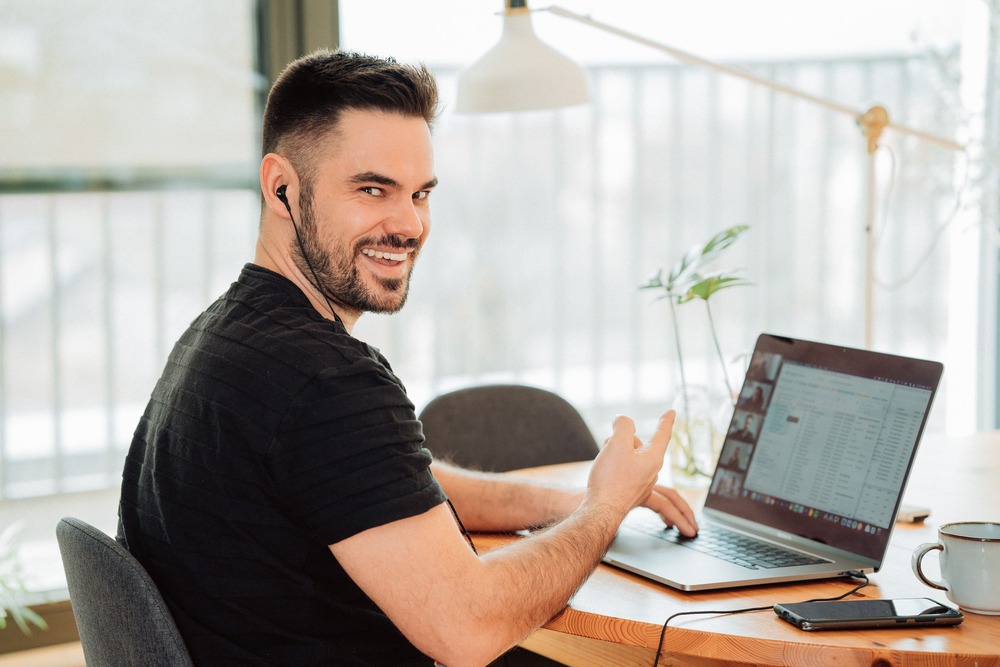 We hope you enjoyed some of our best tips and tricks, compiled to help you find your first and best Djobzy employee!
And if you've already hired on Djobzy before, drop your suggestions in the comments down below, we'd love to hear you! Which advice would you give to our newbie employers on Djobzy? How did you pick your first employee? Share your wisdom with us!
Till the next reading, hire wisely and get the best talent with Djobzy!